Since 1983 Leatherman Tools have fascinated everyone who needs a tool in an emergency. Having one of these multi-tools is like having a whole light-weight tool box attached to your belt. Why wear a heavy tool belt, when you can have a light-weight Leatherman Tool?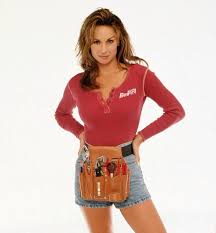 Need one of these tools?…..
Pliers
Flat Screw Driver
Phillips Screw Driver
Scissors
Wire Cutters
Knife
Saw
Bottle Opener
Can Opener
Blister Pack Opener
Metal File and Nail File
Cork Screw
Serrated Knife
Ruler
Needle Nose Pliers
Leather Punch
Then you need a Leatherman. Why do we love Engraved Leatherman tools? Because we can
Make our customers happy
Target our advertising to the people who support us the most.
Place our logo on a long-lasting useful product.