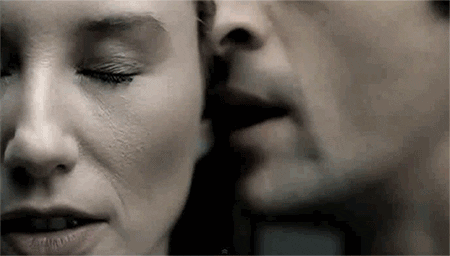 The best company logo knives must be useful, long-lasting, appreciated, and show your company logo. What secrets can I share with you?
Start with the best pocket knife. Choose the best 440 stainless steel for the blade.
Use material that your particular customers will like. Do they like wood, stainless steel, or bone scales? Other popular handles are made from anodized aluminum, stag, titanium, and synthetic materials.
Laser engrave on the blade and handle (if possible) for a long-lasting imprint. Sometimes the handle material is not conducive to engraving, or the design does not leave enough room for engraving.
Here are some prime examples: