Your employees may want a unique pocket knife this Christmas. Make their wish come true with these logo knives.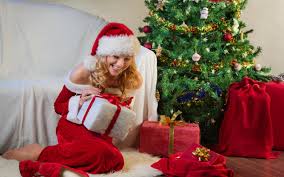 Give this money clip "with an attitude". The Boker Plus Pelican has a stone-washed appearance, and sits easily in a pocket, or clipped to a pocket. The fashionable tanto blade gives it that special look. No other knife has this combination of tactical features.
For the top employees in your company, this $685 collector knife is your wise choice. The Boker Mammoth Tooth pocket knife is very rare. Its scales (handles) are made from real mammoth tooth. Mammoths were an elephant species that lived more than 5 million years ago and is now extinct. The importing of this material is not controlled by any government. Nevertheless, it is very rare.
Finally, another expensive collector knife is the Boker Leopard Damascus II Knife.
The successor of our first pocket knife with a Damascus blade forged out of the barrel of the German battle tank Leopard I. The edge holding ability is much higher compared to what other steel can achieve. A hardness of 65-67 HRC gives you an indication what to expect. Our forger's capabilities are proven by his Damascus pattern: "Large Pyramid."