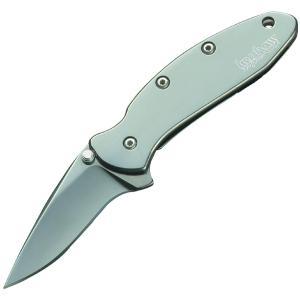 According to the Walmart website, they already sell Kershaw Knives. According to "Promogram", an ASI newsletter, Walmart announced in mid August 2017 its Walmart PromoShop, an online way to sell imprinted items such as T shirts for family reunions. They also reported to have pens, mugs, and bags.
Will they include Engraved Kershaw Knives also?
Will they be proficient in handling the detailed art problems in engraving business gifts? Screen printing T shirts is easy. Every town has 3 or 4 screen printers that do T shirts. Laser engraving expensive stainless steel items is an art and science. The imprinters that do those items, specialize in them. They don't do shirts and pencils.
Will they be able to assist customers in designing a layout that is easy to read, and attractive? The current Kershaw Knives distributors are experienced in these details.