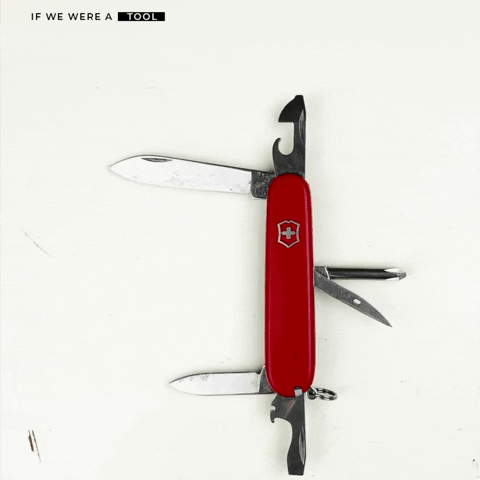 Personalized Pocket Knives have your logo on them, so you can give them away and advertise your business at the same time. This is a great advertising idea, but here are some problems that can occur. Also the solutions and ways to prevent future problems.
Your knives did not arrive in time for your trade show. If the engraver promised a ship date, and failed to make it, then you deserve your money back. If however, he shipped on time, but UPS or Fedex took too long, then we are all victims of that situation. UPS currently doesn't guarantee even a 2-day shipping method.
Your logo was engraved in the wrong location. You deserve your money back, or a discount on the knives. Or, the engraver can redo your order.
The knives are too big (or too small). The size of the knives is mentioned on the websites of all knife retailers. Next time, pay close attention to that. Sometimes the looks of a picture don't convey the size of something.
The knives don't look like the picture.  The only time this can happen is when the handle material is natural wood or natural bone. Each knife handle can vary from each other and from the picture. If there is another variation, attributed to a misleading picture, then you deserve compensation.