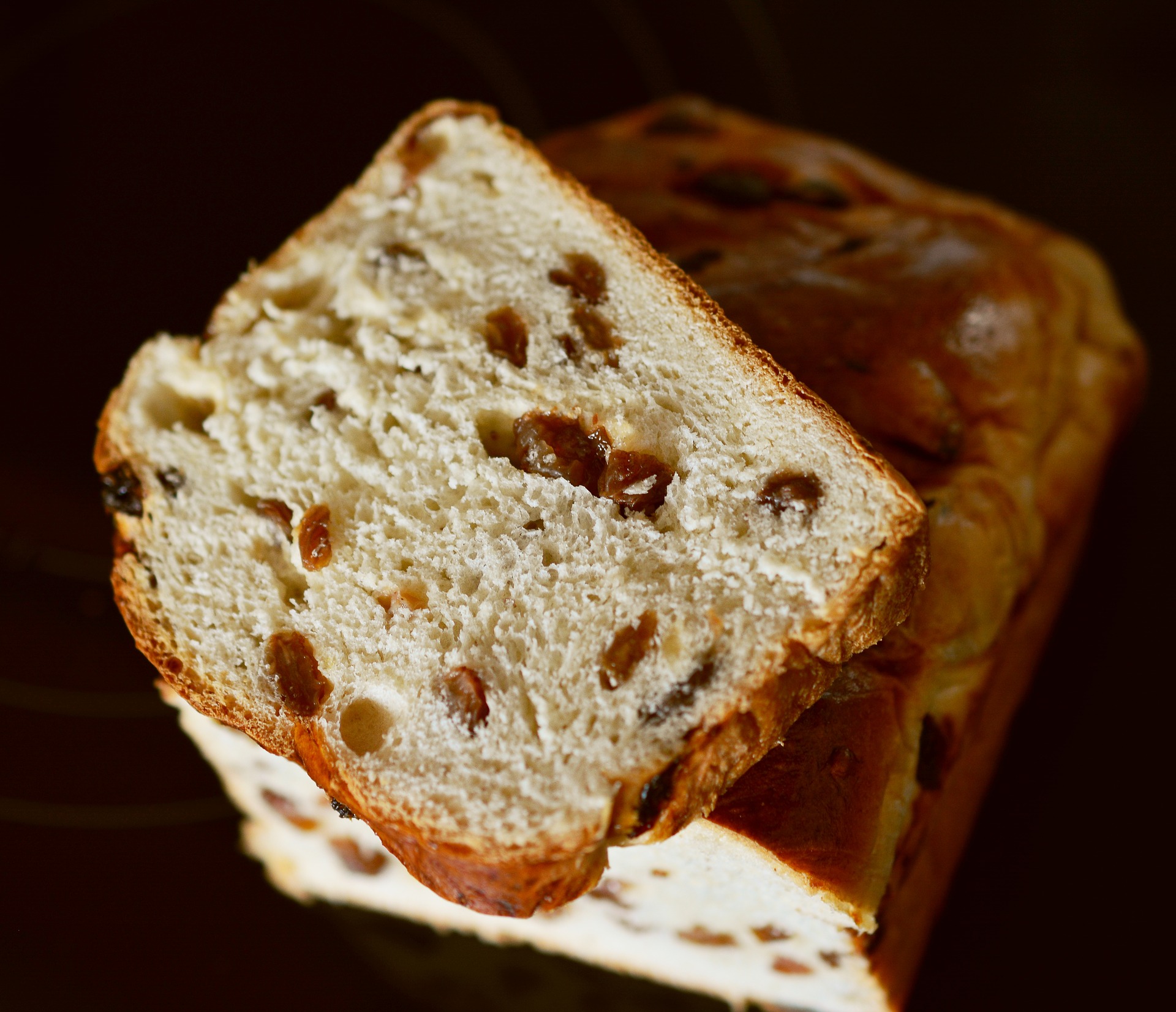 During the early days of the COVID quarantine, people were at home frantically trying to fill their time with new hobbies. One of the hobbies that quickly emerged was bread-baking. How-to's on making your own sourdough starter was at the top of many home bakers' search lists.
But what about sourdough's flavorful cousin, cinnamon raisin bread? Today is the day to add this recipe to your repertoire: it's Cinnamon Raisin Bread Day.
A little bit of flour, yeast, milk, sugar, cinnamon, and raisins, and voila- a yummy sweet treat!
You'll definitely need your American-made Cutlery bread slicer once it is cool and ready to slice.