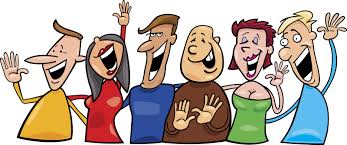 Leatherman tools come with their own logo on them. Why not get some Engraved Leatherman Tools  with YOUR company logo on them? Here are some good reasons:
Your employees would respond well to a safety award once a year. They will work more safely all year long, in order to receive a quality business gift from you.
Service awards like this will help you to retain the best employees.
Your best customers will appreciate your useful business gift, and will do more business with you.
Your best customers would be embarrassed to order from anyone else but you.
Your care and generosity will motivate others around you to follow your lead.
Show your generosity today with Engraved Leatherman Tools.