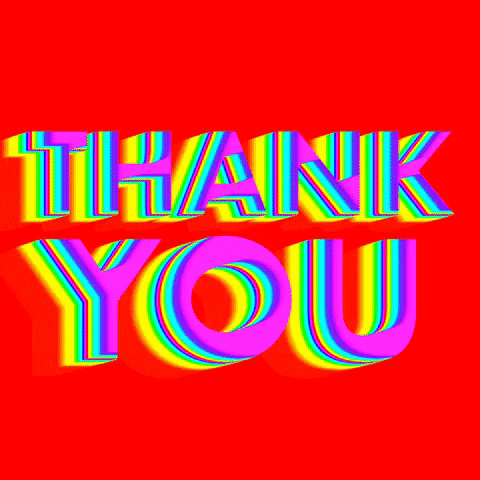 What has your company done lately to show its true appreciation for its employees? Today is the day to seize the opportunity to thank them for all of their hard work- today is #EmployeeAppreciationDay!
This is the perfect day to thank your employees, which will help keep them on your team and not your competitor's! Keep your company culture strong and increase everyone's productivity by showing them how grateful you are for their work.
What would your employees appreciate most today?