You should have seen all the pocket knives last Saturday in Niles-Liberty Ohio. The Ohio Gun, Knife & Military Shows packed the house with vendors and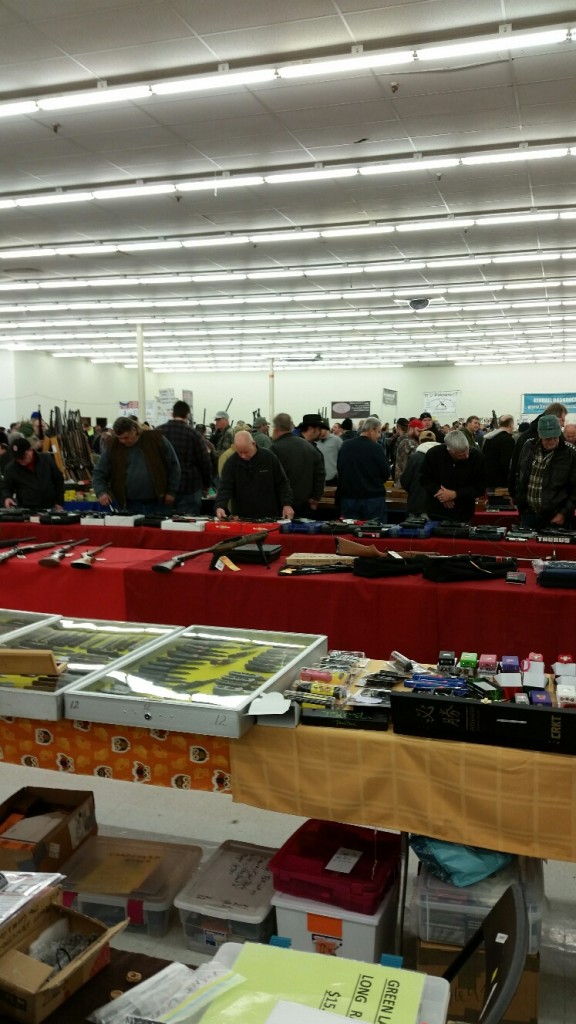 customers. They used the vacant Big Lots store in Liberty Ohio, in the Belmont Plaza. The next show at that location will be January 23 and 24, 2016, in case you missed this one. The address is 3495 Belmont Ave., Youngstown, Ohio 44505, next to Aldi's. Most of the tables had rifles and hand guns, be we were there for the knives. There were more knife tables than we saw at our last regional knife show. We were impressed, even though most of the tables were for guns. Ohiogunshows.com is the place to go for more information on upcoming shows.
We are partial to seeing the best pocket knives at a show, since we own the website logo-knives.com.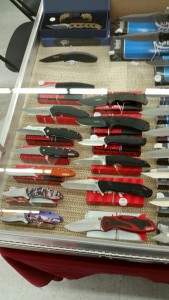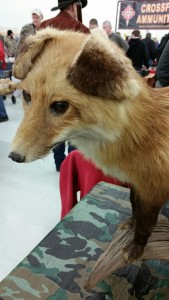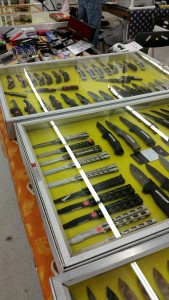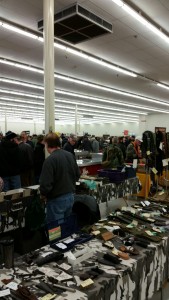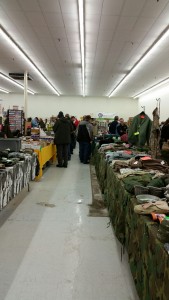 Here are some pictures of just a small percentage of the knife displays from last Saturday, December 19, 2015. If you are a knife lover, you should enjoy these. See you at the next knife & gun show! Tim Pike, my nephew usually goes with me.