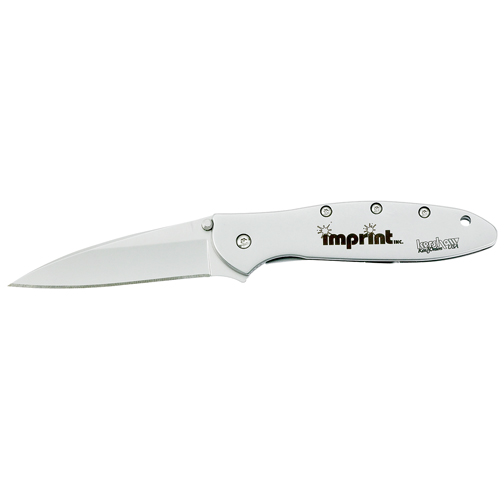 Yes, there really is a person named Pete Kershaw. He started his hunting knife business in 1974. Lake Oswego, Oregon was the starting place, and Pete used a space in a cement plant at the time. He was impressed with the quality of knives produced by Kai, a then 65 year-old Japanese knife company, owned by Saijiro Endo II. The two men hit it off pretty well, and formed a solid partnership.
Progress was made in the 1990's by introducing new features like the liner lock mechanism in the Liner Action knives. The partners also developed a new production facility in Wilsonville, Oregon in 1996.
At Pete's retirement, Jack Igarashi took over, and brought in fresh ideas to keep engraved Kershaw knives ahead of the game. He invented a new, easy way to open a pocket knife. This mechanism is called SpeedSafe®. Today it is built into the Leek, Chive, and Scallion Kershaw knives. If you try it once, you will be convinced that it is the best way to open a pocket knife.
Today, the reputation of engraved Kershaw knives continues to be outstanding.