Case has 2 numbering systems. The reason is that one numbering system identifies the specific knife (SKU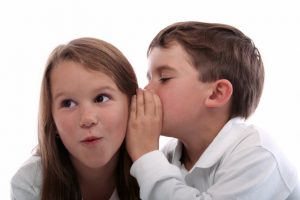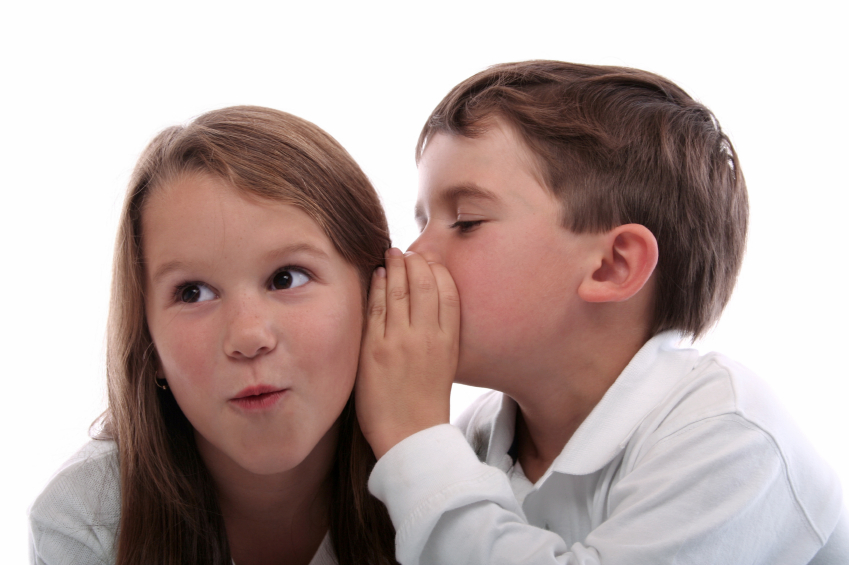 number) and the other system (pattern number) tells you more about the knife.
Whether you are buying logo knives for your company, or just blank knives, these 2 numbering systems will help you find the right knife.
Each knife has 2 numbers assigned to it.
SKU number and a Pattern.
SKU number (Model Number)
This is like any other SKU number. It identifies the item according to its size, shape, color, number of blades.
Pattern

The pattern is not as specific as a SKU number. Several SKU numbers could have the same pattern. Their difference would most likely be a different handle color. The purpose of the "Pattern" is to encode information about a knife into only a few digits.
For example 6347 is a pattern.
The first number is the handle material (6)
The second number is the number of blades (3)
The last 2 numbers are the pattern number, (47). 47 is the code for a Medium Stockman. 54 is the code for a Trapper.
Sometimes the number is followed by 2 letters (SS for Stainless steel, or CV for Chrome vanadium)
Handle materials:
1- Solid hardwood
2- Smooth black synthetic thermoplastic rubber
3- Smooth yellow synthetic
4- Smooth synthetic
5– Genuine stag
6-  Jigged bone, jigged synthetic, jigged laminate, smooth bone
6.5- Bonestag
7/P- Curly maple, rosewood, smooth laminate
8- Genuine mother-of-pearl
9- Imitation mother-of-pearl
10- Micarta, G-10
I- Ivory, Imitation ivory
EX- Exotic (Giraffe, Ostrich, Volcanic Glass, and other Exotic Handle Materials)
Here is a link to Case's list of handle materials:
https://www.casexx.com/Library/Secret.asp
Pattern Numbers:
The Pattern number is not always 2 digits. Here is a comprehensive list from Case that lists all their pattern numbers.
https://www.casexx.com/Library/PatternNumbers.asp