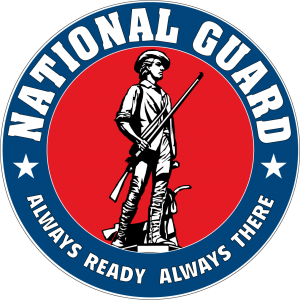 Today the National Guard is preparing to blow out 384 candles on its birthday cake. In 1636, the Massachusetts militia was officially organized to help defend the colony. The National Guard is our states' main support during any sort of crisis. They provide rapid incident response within 6-12 hours. Their skills span a broad range- from combating drug trafficking, to medical triage, search & rescue, all the way to youth mentoring.
Your customers and employees will love celebrating this big birthday with any of these high-quality engraved personalized pocket knives.
Cheers and thank you, National Guard!