The United States isn't officially involved in this, but April 20 is International Volunteer Recognition Day in Canada and the UK. We don't know who started this special day. But, it is a great opportunity to thank those who give of themselves. How can you be a part of this day? You can help in 2 ways. First, by being a volunteer yourself. Second, by honoring volunteers.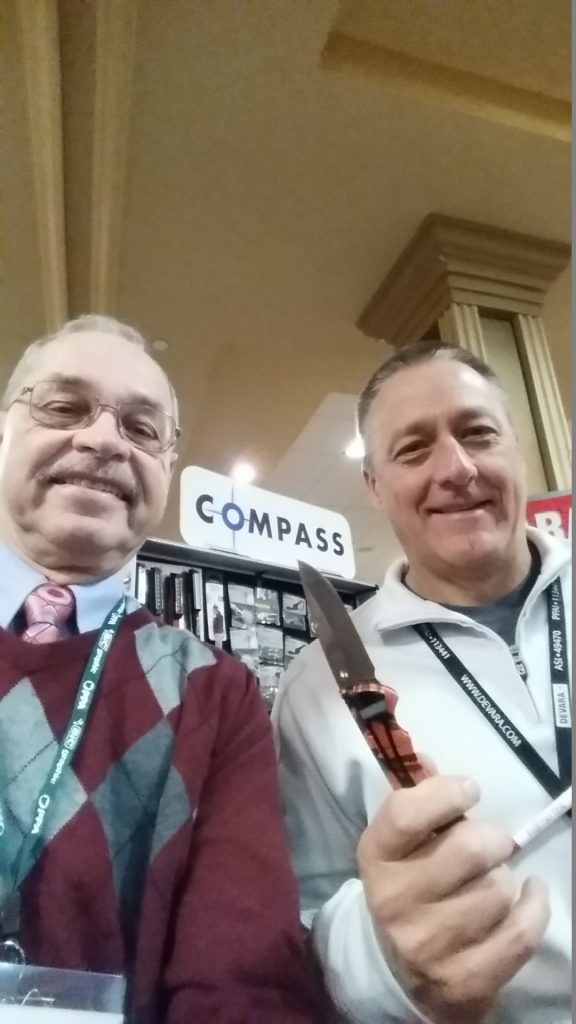 How to be a volunteer:
Pick a subject that you enjoy. Is it cooking, gardening, driving, painting, performing music, singing, writing, talking?
Find a way to combine your subject to an area of need. You may find it in local volunteer organizations, government, and churches.
Your local civic clubs, like Rotary, Kiwanis, and Lions offer many ways to share your talents.
Governments need people to volunteer on citizen groups, like the parks, shade tree commission, zoning appeals board, civil service, and the utilities commissions.
Churches offer many ways to use your talents. Singing in the choir, visiting patients in the hospital, hospice, playing your instrument, cooking, delivering, and taking people grocery shopping.
How to thank volunteers:
Contact the mayor or manager of your city, and ask if he would be willing to write a proclamation to call attention to those volunteers. Then call the newspaper and have them take a picture in an appropriate setting.
If you have been on the receiving end of volunteers, you can simply give them a big hug, and thank them.
Give personalized gifts, like company logo knives to the volunteers in your favorite service group. You can choose a government, church, or civic group. Again, you can ask your mayor to call the newspaper and TV stations, to get involved in the appreciation ceremony. People like to read and watch human interest stories like this.
You just might be starting a brand new routine in your community.