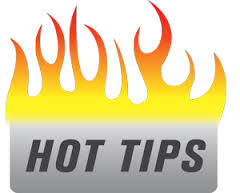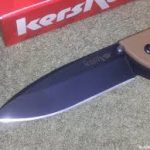 If you decided to give custom engraved knives to your employees, here are 5 tips to help you get the biggest bang for your buck.
Shop early. Rush jobs sometimes bring unpleasant surprises. If you give yourself time and the knife engraver time, you will see better results.
Pick a knife company with good service and quality engraving.
Keep your logo and other imprinting simple, so it can be large and memorable.
Ask for an email proof, to make sure you get what you have in mind.
Pick the highest quality pocket knives that you can afford. High quality is appreciated by your employees. Low quality knives will leave a lasting impression.