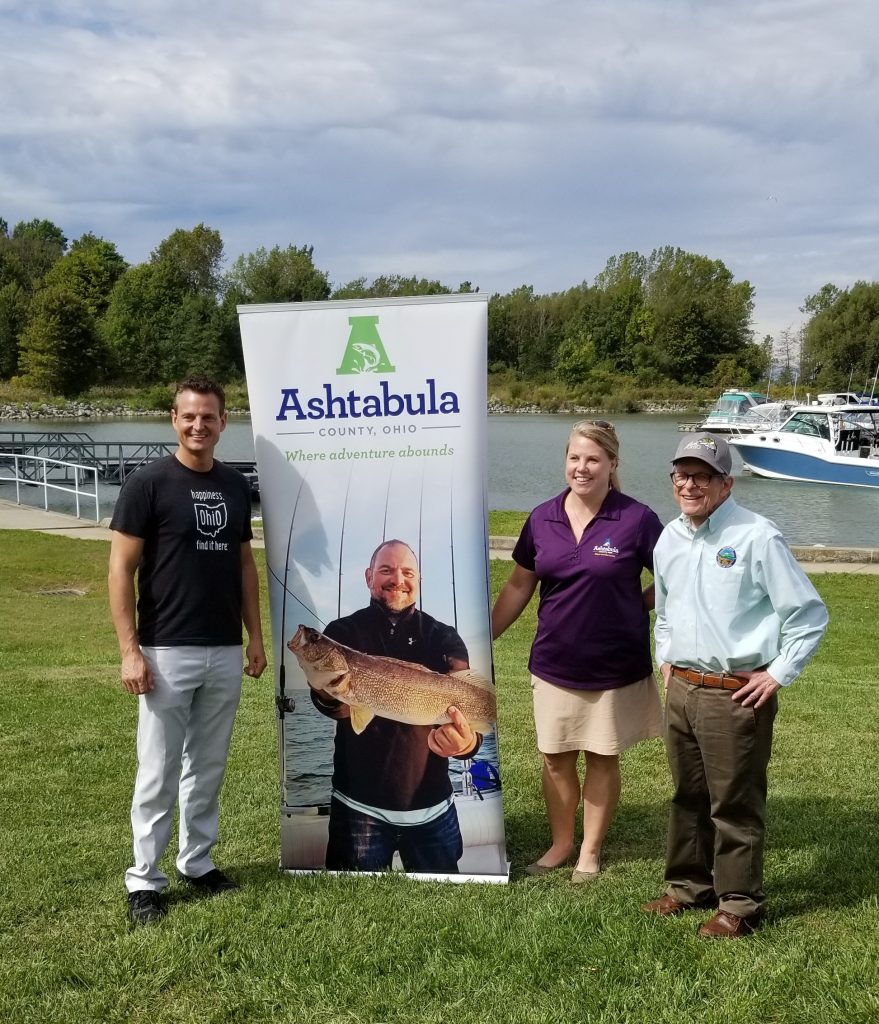 We weren't the only ones anticipating National Hunting and Fishing Day last weekend.
Ohio Governor Mike DeWine took some time off last Saturday to celebrate the holiday. After a successful fishing trip on Lake Erie, he had a fish fry with personnel of the Ohio Department of Natural Resources and other VIPs. Geneva Marina next to Geneva on the Lake hosted the event. Governor DeWine praised Ohio's beautiful parks and the dedicated people who run them. Everyone at the fish fry agreed with DeWine when he suggested they make this an annual event.
In case you missed this national holiday, or were busy hunting and fishing yourself, our famous engraved Buck knives were at the top of our must-have list. A few other high-quality models such as Boker knives and Kutmaster knives also made the list.