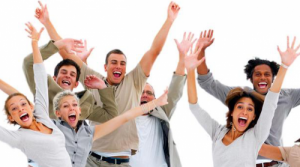 So you want to have your company logo laser engraved on each fruit knife you give to your customers. What questions should you ask before placing that order?
Are the knives resistant to citric acid?
Are the blades stainless steel?
Will your logo be laser engraved on the blade, or imprinted on the handle?
Will your customers actually use the knives, and appreciate them?
Will the knives arrive in time for your deadline?
Will you have enough quantity for all your customers or employees?
Do you want to order a few more for people that you may have overlooked?
Have you chosen a reputable online knife company to do the job?
Do you have a hi resolution art file to make your imprint look good?
If you have good answers to all of these questions, then your fruit knife promotion should go well. You may even decide to do it again next year.