You must have a favorite pocket knife. Tell me about it. Is it one of these? See if you agree with me that these are the 5 best pocket knives in the world.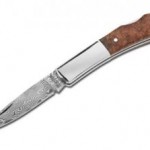 Boker Magnum King Barlow. Boker is a big name in quality knives. They design and produce them around the world, using the best stainless steel. This barlow is a lockback formulated to please the hard core barlow lovers. Its prize features are a real damascus blade and burl wood scales (handles). This knife is the crowning glory of the long history of barlow knives, which originated in the 1600's.
Buck 110 Folding Hunter Lockback Knife.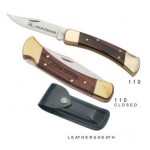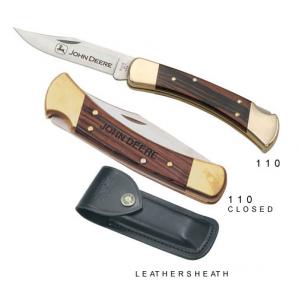 When someone asks for a Buck knife, this is the one they mean, even though Buck makes a lot of styles of cutting instruments. The 110 was first made in 1964, and just celebrated its 50th anniversary.
Case Trapper Knife. Case makes all of its knives in the USA. This Natural Bone Trapper 91445 is the best selling Case knife by a long shot. Hand made, fine stainless steel, pure bone handle, and a lifetime warranty make it a winner.
Kershaw Scallion Camo Knife.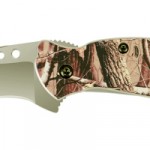 They make this one in the United States out of the best material. It is a precision piece comprised of assisted opening, closed safety lock, and of course, the popular camouflage design.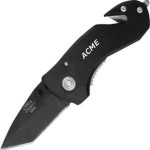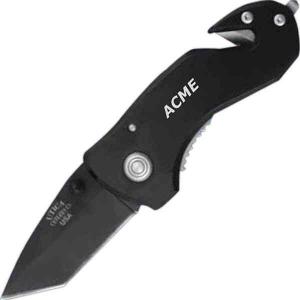 Kutmaster Compact Rescue Knife. Popular because of its stylish look, and its usefulness. Black blades command a mysterious look, along with the black handle. The tanto style blade adds to its attractiveness.
Well, that's my 5 favorites. How about yours? What is your Best Pocket Knife?