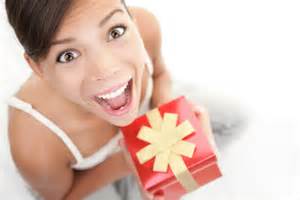 Buck knives are extremely popular, especially as Christmas gifts. Hunters, collectors, and other outdoorsmen love America's most famous knives. Even ladies love to receive a useful pocket knife or multi-tool as a present.
Companies often like to show their logos on engraved Buck knives, and give them to their clients and employees. Here is the Best Choice for 2016:
This tactical look, and the black color make it the most popular in 2016. These are often ordered by construction companies, manufacturers, builders, and electrical contractors.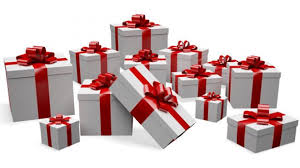 And for the runners-up this year:
The sibling of the winner. It has everything but the black color.

Buck Bantam BLW Muddy Water Camo Lockback 285MW
This camouflage knife is a full 4 3/8″ closed. The customer's logo would be laser engraved on the stainless steel blade.
The Squire is not a new knife this year, but it is popular because of it's medium size. It is similar to the "flagship" of Buck, the 110 Folding Hunter Knife, only a little smaller. Made in the USA.