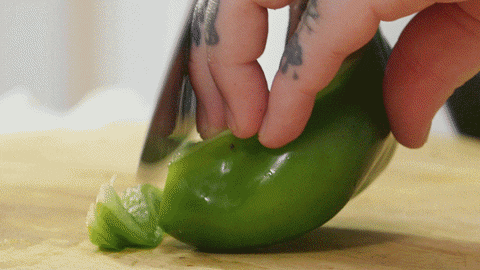 When you think of the word art, you usually think of a painting, sculpture, or photograph, right? Well July is the month where you need to change your idea of that word: it's National Culinary Arts Month.
Cooking and baking are their own form of artwork: creativity is endless in this field. Even if you are not a person who is thinking of taking it to the professional level, you can still be creative with your recipes at home.
What tools will you need to help develop your cuisine creativity? Just check out all of the knives and tools American-made Cutlery has to offer- they will certainly spark your creative juices.