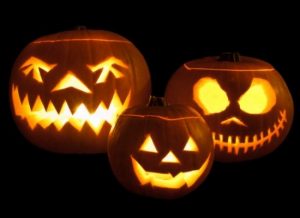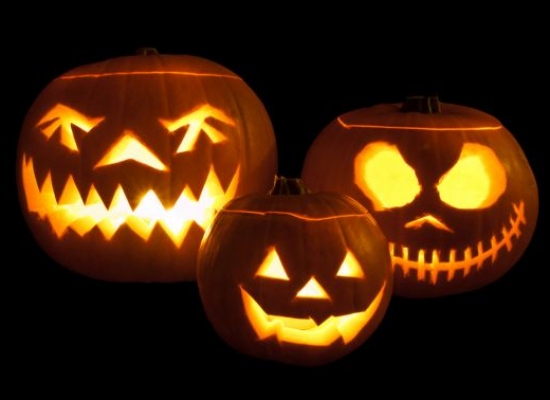 Here are 3 Halloween "Tricks" that you can use when you order Personalized Pocket Knives for your employees.
Take advantage of multiple imprint locations. Put your company logo on the handle, and a saying on the blade, like "Merry Christmas 2019".
Packaging is important, because it is the first impression. Case knives have optional wooden boxes and metal cans, for that perfect presentation. See the genuine Case packaging.
"Personalization". Many pocket knives can be engraved with the recipient's first and last name. This adds more meaning to your special gift. Plus, if someone loses their gift knife, it will probably be returned to them.