Personalized Pocket Knives with your company logo are used as business gifts every day. Here are 4 misconceptions about this useful gifting idea: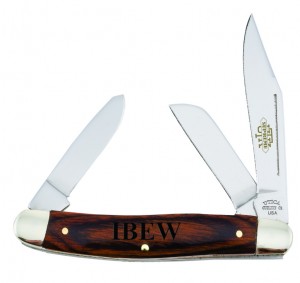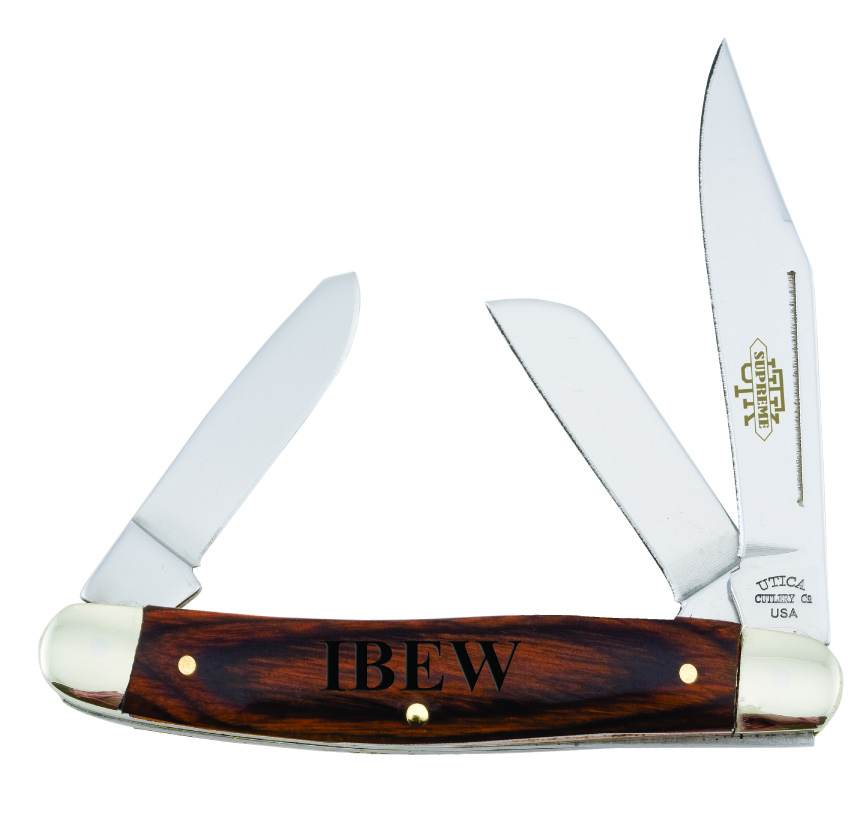 Pocket Knives are for men only. False. Many women welcome a promotional pocket knife as a thoughtful gift. They like to keep them in their purse for emergencies like cutting string and opening boxes.
Pocket Knives are just weapons. False. They are as much a weapon as baseball bats. They have many useful peaceful purposes. Like opening blister-sealed packages, cutting rope, cardboard, and cutting  things in projects involving your car, home, boat, and garage.
Business gifts should not have sharp edges. False. This is based on an old superstition, like opening an umbrella in a house, and rocking an empty rocking chair. Most people now are careful enough to safely handle a sharp pocket knife.
Pocket Knives cannot be taken on airplanes. False. The TSA allows you to pack pocket knives in your luggage and check it at the counter. You just can't take them into the passenger cabin of the aircraft. The TSA was going to allow small pocket knives on board in 2015, but they reversed their ruling due to remarks from the airlines personnel.
So keep on giving quality pocket knives to your best customers. They will appreciate your generosity!