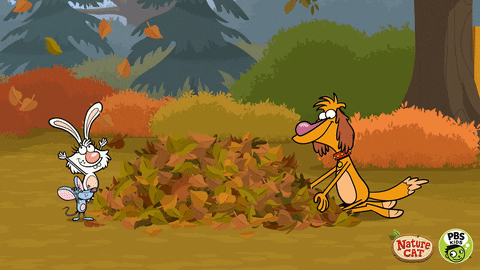 If you are a procrastinator, then this time of year, you probably have a lot of outdoor projects that didn't get done. You might agree that golfing, boating, swimming, and vacationing were given top priority all summer long. Now it's time to get down to business.
Your Leatherman engraved tools can help you tackle your honey-do list. With one multi-tool, you can speed through many small tasks like:
Pulling loose nails on your fence.
Tightening up loose screws on your outdoor fixtures.
Installing an outdoor security system.
Filing down a sharp edge on your gate.
Cutting a vine that keeps hitting you when you walk by.
Cutting that loose thread hanging from an awning.
Straightening out a piece of metal on a part of your garage, shed, playground toys, or outdoor fixture.
Checking the screws and bolts on your snow blower.
Now you can enjoy the rest of the fall, by gathering up your leaves before the snow falls.