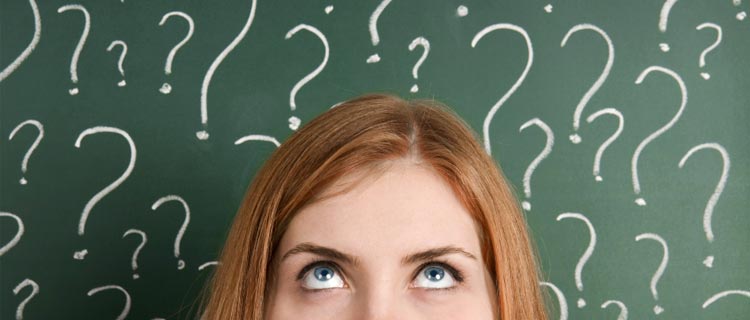 Good question. Everyone likes to receive a gift knife with a corporate logo of their employer or a business customer. Personalizing goes an extra mile to accomplish this same goal.
Personalized Pocket Knives are a little different than putting a company logo on a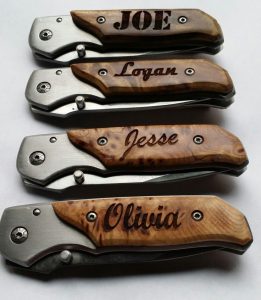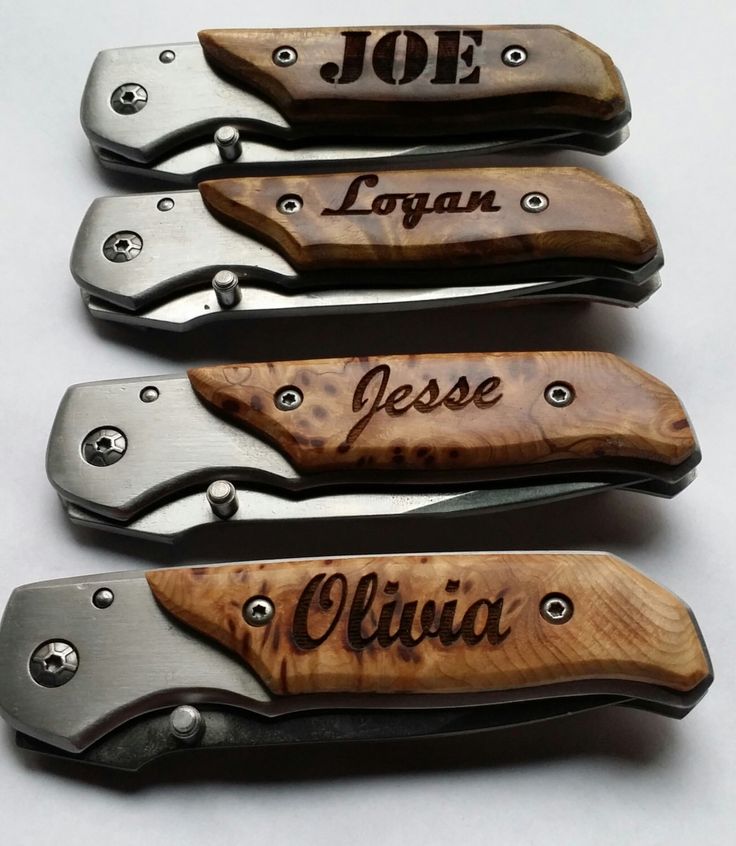 knife. Personalizing really means we are putting an individual's name or initials on the knife. Each knife is laser engraved with a different name. The pricing is a little different for doing this as opposed to engraving the same logo on every piece. Usually the cost is about $4.00 per piece, plus a setup charge of $20. If you want your logo on each knife, in addition to the personalization, that can be done, too. There's a setup charge to do that, but the laser engraving of your logo is free. It's included in the advertised price. Making you knives into personalized gifts is a great idea. Everyone likes to see their own name on their own things. It gives a sense of pride, and prevents knives from getting switched with someone else's knife.