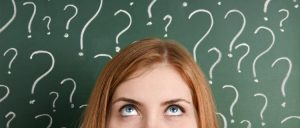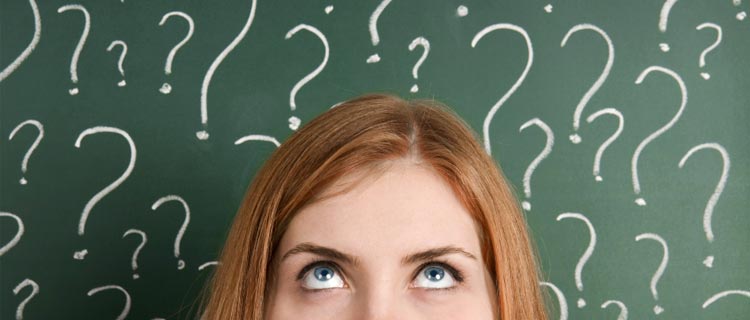 Ask your business competitors what they do with engraved Buck knives, and here's what they might tell you. (or not tell you):
Get your company logo laser engraved on them.
Give them to your clients to make them appreciate your generosity.
Give them to your employees as Christmas presents.
Give them to your associates, to solidify your working bond.
Give them as an incentive to safe work habits.
Give them to your best customers when they purchase a certain level of sales.
Use engraved Buck knives to carry your corporate logo far and wide, for a lifetime of advertising.