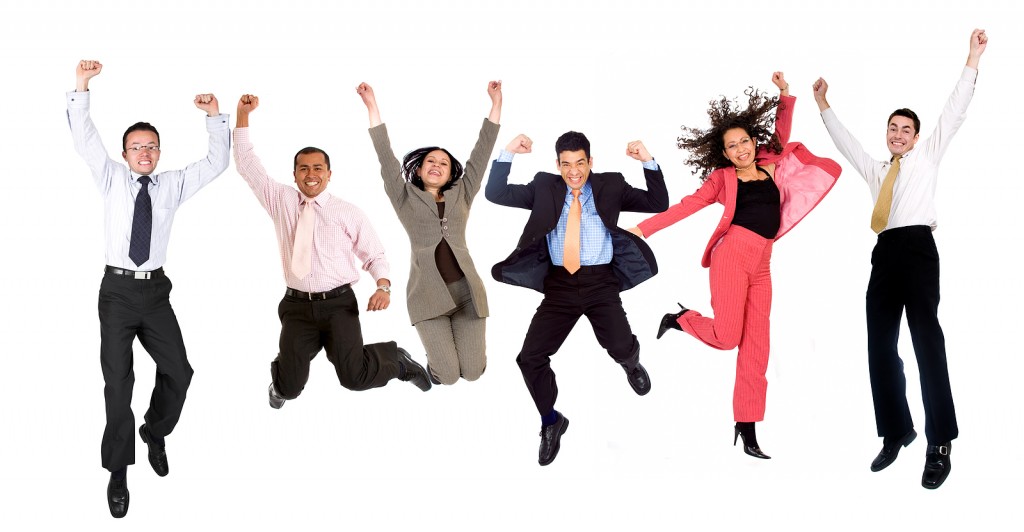 You own a business and your customers are important to you. Here are some tips to keep your customers happy by giving them engraved Gerber knives with your corporate logo laser engraved on the blades….
Your competitors are taking away your customers from you.
Your customers don't call you as much as they used to.
Your competitors entice clients by giving them promotional gifts at Christmas.
You don't give your clients any gifts.
Christmas is only 10 weeks away.
Engraved Gerber knives with your company logo professionally laser engraved on the blades make a valuable gift that your customers will appreciate for many years. A holiday fruit cake lasts a short time, but a pocket knife gift lasts forever.