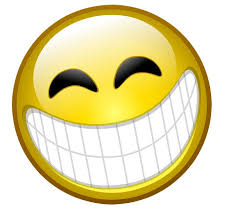 Why should you put your company logo on Engraved Pocket Knives and give them to your customers and employees? Here are 10 good reasons…
Your employees will love you for it.
Your employees' frowns will turn into smiles.
Your productivity will increase.
Your employee attitude will skyrocket.
Your customers will love your generosity.
Your customers will turn to you when they need to purchase your goods and services.
The grapevine will broadcast you good will and generous heart.
More business will come your way.
You will make more money.
You will improve the economy of everyone around you.
Order your engraved pocket knives today, and get this cycle started now.