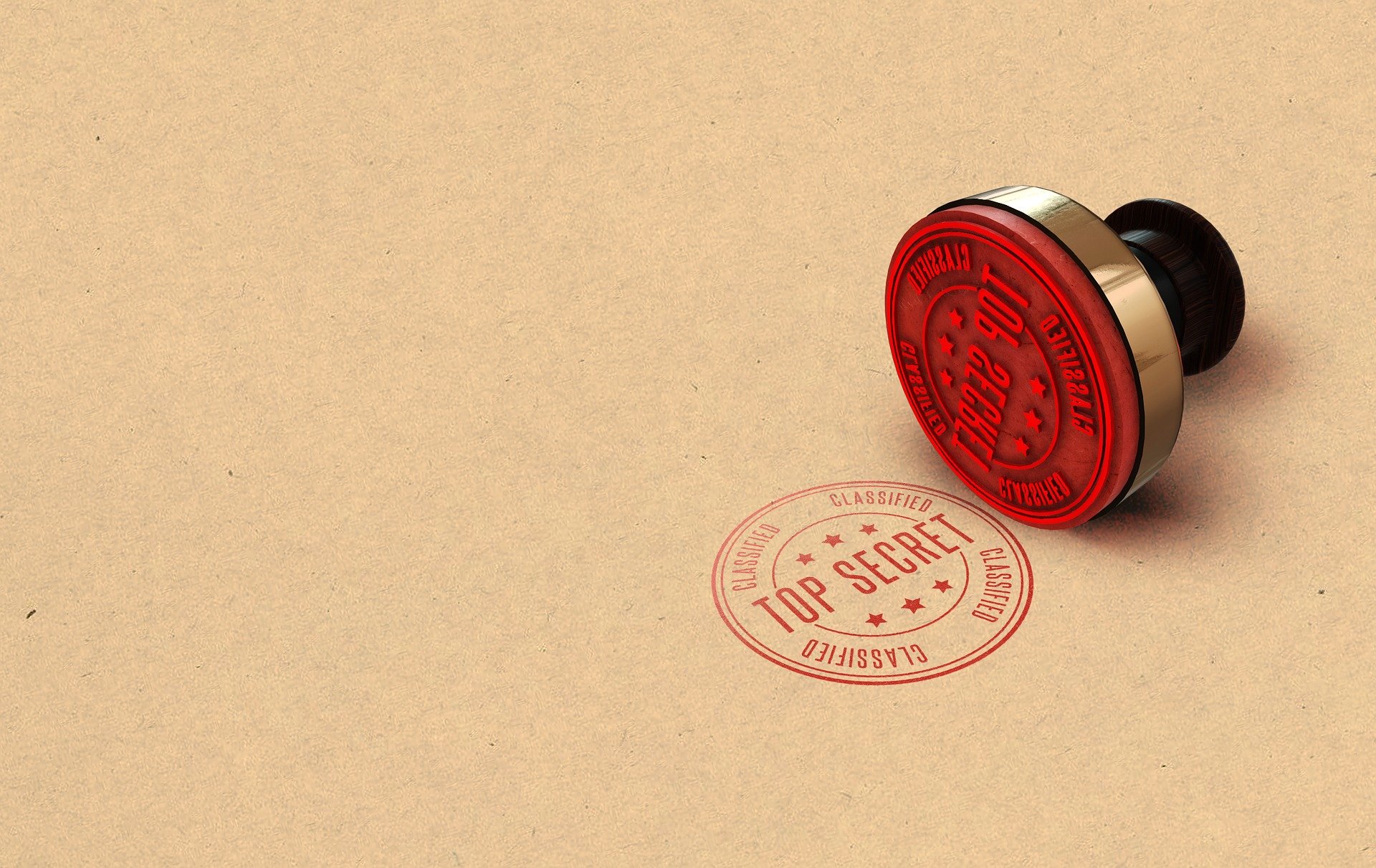 Some people like to keep secrets, well, secret. But some secrets are worth sharing, especially these ones about engraved Kershaw knives:
They're made in the USA
You can quickly and easily open with one hand, by pushing on the thumbstud or pull back on the flipper. This feature is built into many of the Kershaw best sellers.
The "Flipper" on the back of the blade lets you pull back, or flip, and open the blade. It gives you a quick way to open, with 1 hand, left or right.
The "Framelock" is a part of the handle that moves behind the blade to lock it into position when open. A smart safety feature that keeps the blade open when you are using it.
Today, on Women's Health & Fitness Day, don't keep these engraved Kershaw knives a secret!