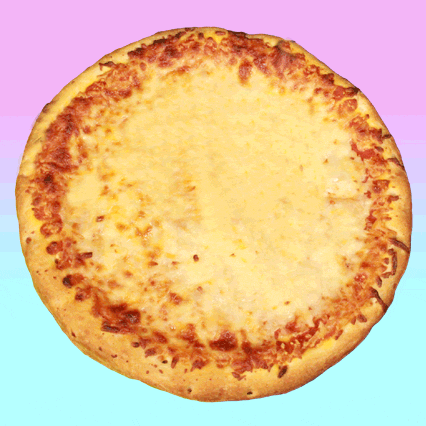 Listen, for the most part I prefer to eat low-carb on a daily basis. But when my family finally convinces me to order pizza for dinner, I like the specialty recipes—Mediterranean Chicken with feta and sundried tomatoes, or prosciutto with fig and arugula. Today just isn't my day- it's Cheese Pizza Day.
Cheese pizza is just a bit too plain for my liking. But it doesn't matter: this American-made Cutlery pizza cutter doesn't care what toppings it's slicing through, as long as it's a warm pizza.
What kind of pizza will you order this weekend?