Your company can thrive if and when you grow big enough to give out pocket knives with your corporate logo.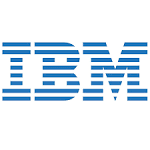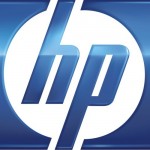 The first step is to develop a company logo that is simple and reflects the feeling of your company. The simpler the better. Some good examples are IBM, AT&T, and HP. These logos are very simple and easily recognizable. Some business owners try to put too much information, text, and graphics into a logo. At some point it looses its identity as a logo and becomes a picture.
After a successful company is proud of their logo, they usually like to give out promotional products that have their logo imprinted on them.
The best and largest companies give out company logo knives and other high-end business gifts. When you reach this point, you can be proud, because you are successful in creating a company that will carry your tradition of excellence into the future.