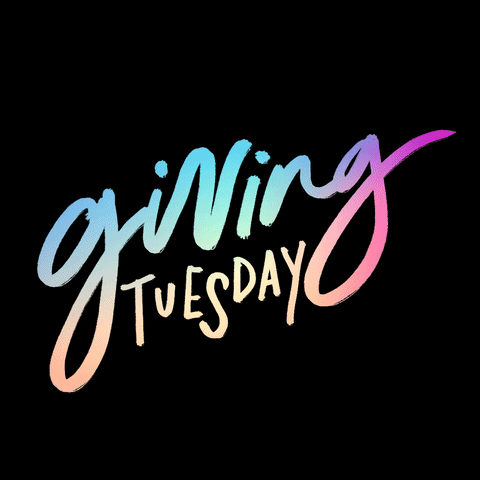 It's certainly easy to shop for those you love this holiday season: you either know exactly what they want or they give you a curated wish list. But what isn't as easy is giving to those you do not know. Today is Giving Tuesday, so consider this:
Find a non-profit or charity whose cause you support
Order custom logo knives and donate them to your charity of choice
Happy holidays!