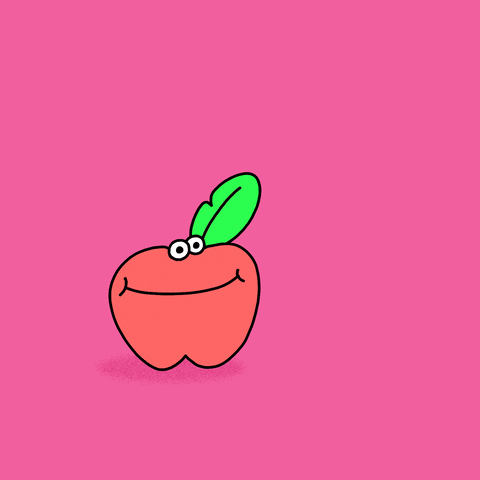 There are many holidays where schools, students, and parents all join together to celebrate our nation's teachers. We have National Teacher Day, National Teacher Appreciation Week, and even daily, teachers receive thoughtful gifts from their students. They are hard-working, caring, and put their students first.

But what about our substitute teachers who step in last-minute when needed? Today is their day: it's Substitute Educator Day. These people do not usually have time to prepare, nor do they know the students that they will be instructing. These educators deserve a day of their own as well, so let's celebrate them today.
Buy them some strong coffee to get them through the morning
Order them a yummy lunch
Make them a "thank-you" goodie bag with company logo knives with your school's logo, plus other things to show your appreciation.

Thank you, substitute educators!