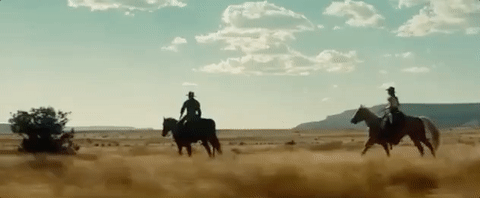 Cowboys have long been a symbol of the beautiful American West landscape. Between the classic wild west movies and the more modern shows of our current generation, the American cowboy is far from disappearing from our culture.
What do you think are the top 3 things a cowboy would have while herding his cattle?
🌵 Lasso
🌵 Cowboy hat (duh!)
🌵 Pocket knives engraved with his initials
Yee-haw!