Your business can probably use some extra advertising. If you put your company logo on laser engraved Gerber knives, you aren't the only one benefiting. Your customers will enjoy these benefits. Here is why your customers need engraved Gerber knives.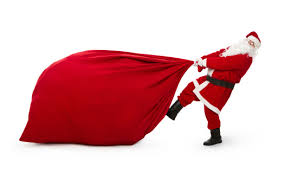 First aid. From cutting bandage tape to removing splinters, a Gerber knife will help you solve the problem.
Opening boxes and letters. Everyone enjoys getting  a box from Amazon or any online company. With a Gerber pocket knife, they are ready to open their package.
Opening blister packed items. Those darn blister packs are extremely hard to open. A good sharp pocket knife is a good way to solve that problem.
Cutting tape and paper in the office. Your office probably has a thousand more ways to use a handy pocket knife.
Cutting food such as cheese, apples, tomatoes. When you are away from your kitchen, your Gerber knife will help you get some nourishment.
Cutting up your juicy steak with a manly pocket knife makes your meal taste better.
Camping and fishing, of course. A fisherman always need to cut the end of the line when tying a lure or a fly. And a camper has a thousand uses for a knife. Cutting rope, making kindling, preparing food, and setting up the campsite.
Self defense. We don't like to talk about knives as weapons, but they definitely can be used for your self defense. Hopefully, just showing a knife to an assailant will turn him away.
Here are our most popular models of Gerber knives: