The first Wednesday in June in the USA is National Running Day.  It calls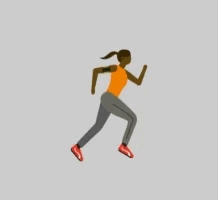 attention to a hobby that has gained popularity over the last 20 years. People have become very health conscious lately. "60 is the new 40". In the last century a 60 year old man looked 60 years old. Now he looks about 40, because of the new attitude toward health. Every weekend in the summer has a race somewhere near you. Participants don't mind paying $20 to $75 to run in a group and get some swag. You don't have to finish in the top three to get cash or a prize. You just have to be in the top 3 in your age bracket and sex bracket. Since there are many age brackets, for both men and women, there are many category winners.
How can you celebrate this day?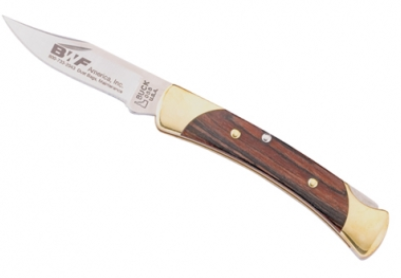 Sign up to run or walk in a race. Many races have those two options.
Support a runner or walker.
Sponsor someone to race, if that is an option.
Take a short video of your favorite runner crossing the finish line, then pan over to the clock, to show their time.
Give engraved pocket knives with your company logo to the winners, or to all the participants. They will never forget you.