Tomorrow, the first Wednesday in May, is National Skilled Trades Day in the US. This is a day set aside to recognize the importance of those who: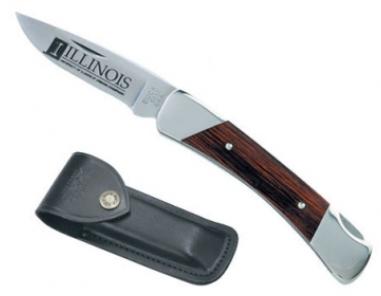 Fix the furnace and air conditioning in your office and homes.
Paint ceilings, walls, and bridges.
Wire your house and the businesses.
Build your homes and businesses.
Repair aircraft.
Fix your cars.
Cut your hair.
Build the highways.
There are many job openings right now. It is hard to find people who want to work. Tomorrow, you can recognize these important workmen by:
Calling them for assistance instead of doing it yourself.
Thanking them.
Give them a gift, like these useful logo knives. Any tradesman would appreciate a fine American-Made pocket knife.