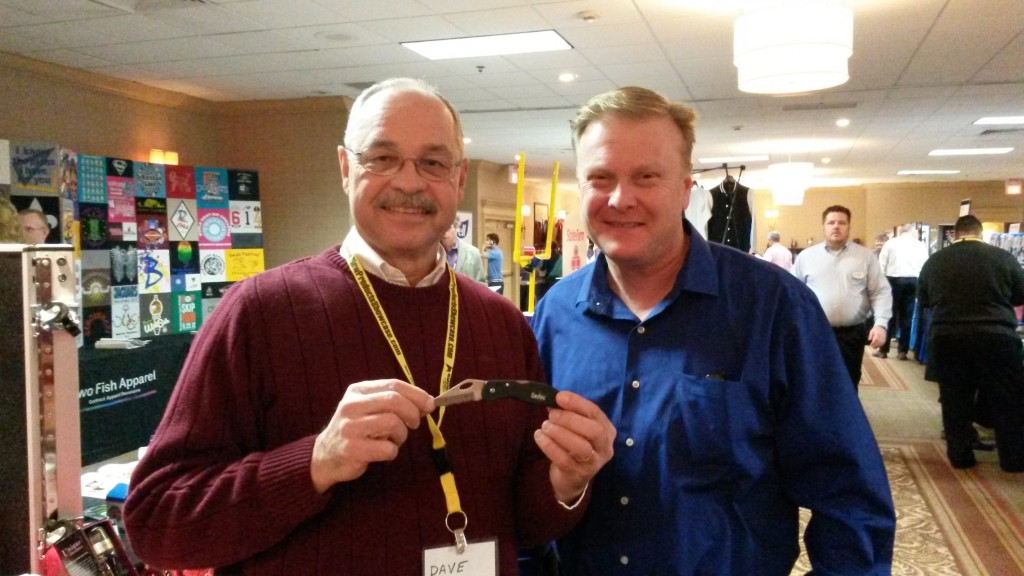 To keep it simple, here are just 4 misconceptions about company logo knives. I'm sure you can think of others.
The best price is what you need.
Knives are just for men.
A color imprint is the best imprint.
Chinese-made knives are junk.
Here are the answers….
This statement is an easy one to figure out. The best price may mean the worst service, or the worst imprint on your company logo knives.
Surprisingly, many females like to carry a pocket knife for protection, and to open boxes, just like men do. My pastor's wife appreciated the multi-tool I gave her, because she does all the fixing around the house.
A color imprint may look the nicest, but laser engraving is the most permanent imprinting method. Color imprints can scratch off in time, especially if your car keys are rubbing against them in your pocket.
The quality of pocket knives coming from China is very remarkable. They are using good stainless steel, and the workmanship is very good. The price is low because of the low cost of labor in that country. Dako and Gerber and Starline knives are my favorite Chinese-made pocket knives.