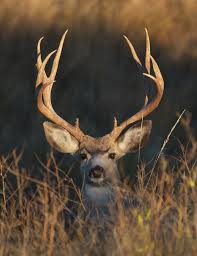 The 3 best pocket knives of June 2017 are the most popular sellers for us.
The openness of the Gerber Mini Paraframe's handle is the biggest attraction for knife lovers. It not only looks good. It makes the knife lighter, and a better EDC (every day carry) knife.
2. Camo has been big, and still is this month. Dako knives are made in China, which makes them more affordable. The stainless steel blade is sandblasted for that attractive foggy look.
3. Kutmaster designs and makes some unique patterns in pocket knives. Rescue knives are popular with police, firemen, and emergency medical personnel. This knife is the answer to their need for a compact version of a rescue knife. The black blade goes with the black handle very well. Nice job, Kutmaster!