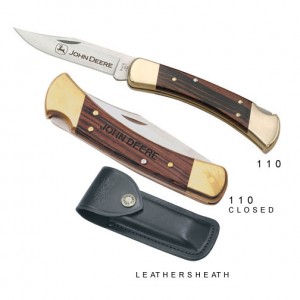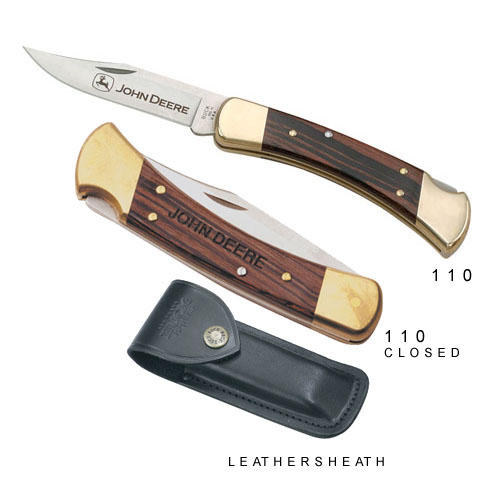 There are 3 main misconceptions when it comes to ordering Buck Knives for your corporate gifts.
1. Permanence. The way that reputable companies imprint your logo on the blade is done by LASER ENGRAVING. This is a permanent imprint, because it is engraved deep enough into the stainless steel blade. It won't wear off. It won't scratch off. It won't fade. Engraved Buck Knives sold by Logo-knives.com are imprinted by this method. Some inexpensive knife companies use the cheaper acid etching method, which is not considered permanent.
2. Pricing. Free engraving. The quoted price includes laser engraving in one location. There is no added charge for imprinting your company logo on the knife.
3. Perfection. One of the goals of the Buck Knives company, since 1902, is perfection. The greatest care is put into the design and manufacturing of each knife. Likewise, the laser engravers strive for perfection in engraving your logo on each knife.