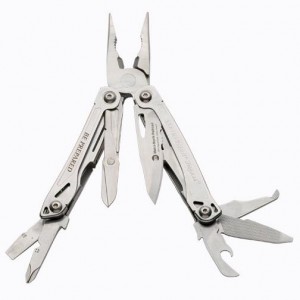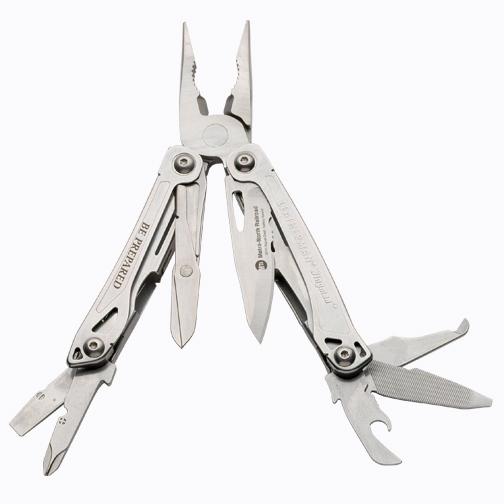 Engraved Leatherman tools have gained world-wide popularity in a mere 35 years. How did they do that? Here are some points about Leatherman tools that can help explain their popularity.
Warranty for your tools. The factory stands behind their warranty. They say, "Our warranty is simple. You broke it, we'll fix it".
Leatherman listens to your ideas for improvement. You may send them to info@leatherman.com.
All the tools are made of 100% high grade stainless steel. They are corrosion resistant.
The knife blades stay sharp longer than many other knife blades.
Engraved Leatherman tools with your corporate logo laser engraved on the handle make excellent gifts. For a quality Christmas gift that is long-lasting and appreciated, Leatherman is your best choice.