Thinking of giving something special to your male employees for Christmas this year? Here are 4 reasons for giving them engraved Buck knives with your company logo on the blade.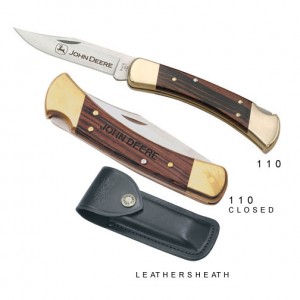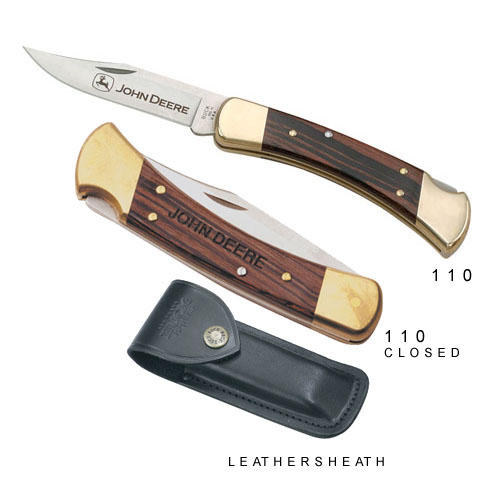 Mostly American made. Most of the Buck knives are American made. They have always made the model 110, Folding Hunter Lockback Knife, in the USA since it was introduced in 1964. Some of their knives, like the popular
Buck Nobleman Linerlock Knife 327, are imported, but made to the strict standards of Buck.
Brand Name. Everyone knows the name "Buck", and associates it with quality cutlery. Of all the engraved pocket knives, the name "Buck" is the most recognizable.
Appreciated. A Buck knife gift is appreciated by all your male employees.