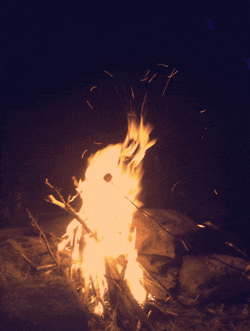 If you are a business owner, and like to give logo knives to your customers, do the knives help your business? Which customers should you target for your generous gift of a pocket knife with your company logo?
Hunters. They like the larger sheath knives or the larger folding hunting knives, like the Buck 110.
Preppers. They like survival knives. The multi-purpose knives that can break a window, cut a seatbelt, and start a campfire.
Farmers. They like the old fashioned Case Trappers (2 blades) or Stockman knives (3 blades). Case has a long love affair with the American public.
Campers. They too, like the multipurpose knives. Ones that can open bottles and food cans, light a fire, and saw some small branches.
Hikers. They have similar needs that the campers have. They need to be prepared for anything that they face on the trail.
Everyone Else. Everyone needs a sharp knife to open cardboard boxes. A small pocket knife that is close at hand, is always appreciated. You can't go wrong when giving logo knives.