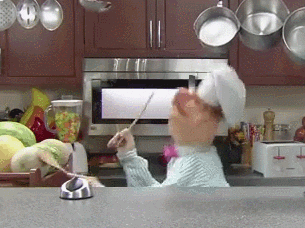 We've all become accustomed to cooking for ourselves during the COVID-19 quarantine. But wouldn't it be so nice to relax and have a personal chef come by and do it all for you? Today is Personal Chef's Day, a day where all of us can dream about having a personal chef!
What would you ask your personal chef to make for you first?
-fillet mignon with an array of roasted veggies
-a flavorful Indian curry
-a seafood platter
-the options are endless!
I bet your chef would also bring along their American-Made Cutlery knives to make sure everything is sliced and chopped to perfection.