You will be a Hero when you: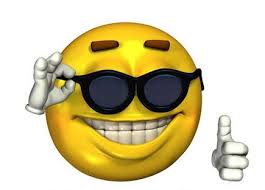 Present USA-made Case Knives to the retirees after they gave at least 20 years of service.
Give everyone a Buck knife at the annual banquet because of a perfect safety record.
Hand out inexpensive Maxam knives to the prospects who visit your table at a trade show.
Present your best customers with a Kutmaster steak knife set this Christmas, with your company logo laser engraved on each blade.
Hand out your company logo knives when you are out prospecting for new clients, the type that may have a lifetime value of $10,000 or more.