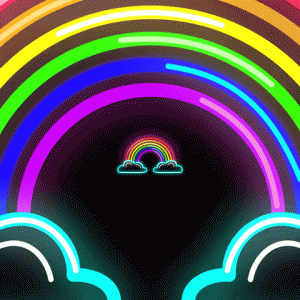 The best way to see the future is to look at the past. What were pocket knives like 100 years ago? Were there logo knives then? The promotional product industry was just getting started about then. The first of those products were calendars and pocket knives with your logo or company name on them. In 1920 pocket knives were basically a bone or wooden handle with one or two blades. There were no "tactical" looking knives like some of the Gerbers. Gerber knives didn't exist until 1939.
So, if today's logo knives look that much different than the 1920 versions, let's assume the 2120 will look much different than the 2020 knives. Here are my guesses:
Using liquid crystal technology, your imprinted logo will change color when you hold the knife in your hand. Or a hidden message will appear. This technology is available today, but not used on pocket knives.
Forget the old fashioned pocket clip. How about a magnet integrated into the knife handle that will stick to a metal plate on your belt? You would have quick and easy access to a valuable tool.
Tomorrow's knives may have a built-in sharpener. Just disengage it and use it any time you need to hone the blade.
Your phone number will be engraved on the blade. In case you ever loose it, the finder may re-connect you with your favorite knife.
Boker will establish a manufacturing facility on the moon, and make handles from the unique materials found only on the moon.
Give me your own ideas for futuristic knives by commenting here by October 31, 2020. I'll give a free Maxam knife to the top 5 ideas!