Do you need 100 pocket knives with your corporate logo? Here are some points to watch for when you are shopping.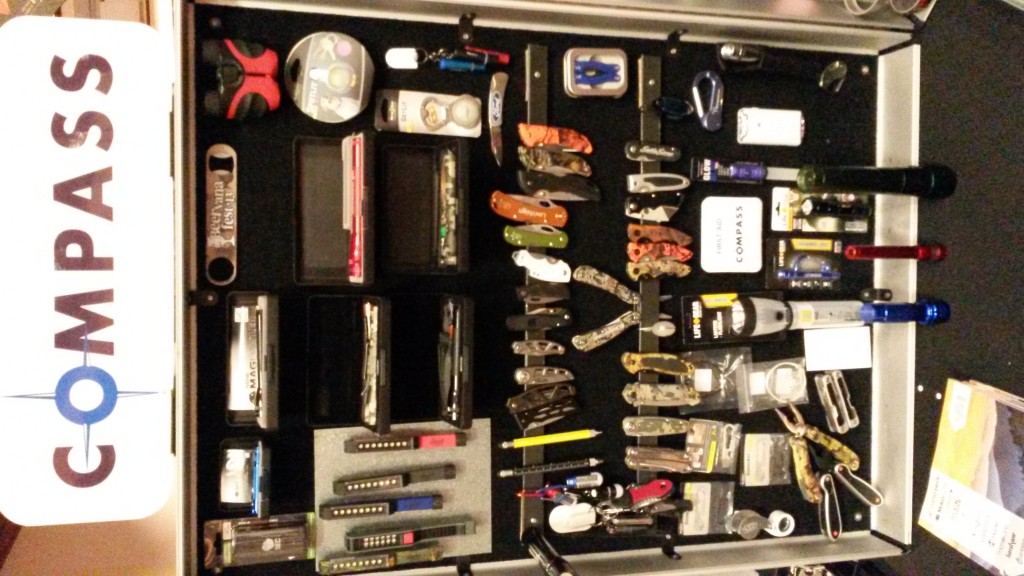 Buy from a website that is easy to navigate and simple to use.
Avoid a website that is cluttered with pop-ups and ads in the margin, and a very long navigation menu.
When you want engraved pocket knives, choose a permanent imprint method–laser engraving.
Choose name brands, like Boker, Buck, Case, Dako, Gerber, Kershaw, Kutmaster, Leatherman, Maxam, SOG, Starline, and Swiss Army.