If Leatherman® multi tools are new to you, the huge variety of styles may have your head spinning. "Why are there so many sizes and models", you might say. To find the perfect engraved Leatherman tools for you, let's start with a list of available functions. When you pick the functions that you need, then you can easily pick the best Leatherman® for your needs.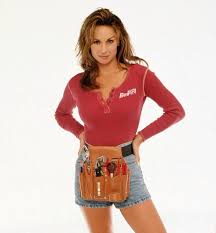 Are scissors important to you? There are several models that have that function. What about pliers? Some of the models don't have pliers, so you can stay away from them. What about a blister package opener? Here's an extensive list to help you on your way to finding the perfect multi tool for you.
420HC Stainless Steel Clip Point Combo Straight/Serrated Knife
Needlenose Pliers
Regular Pliers
154CM Replaceable Wire Cutters
154CM Replaceable Hard-wire Cutters
Stranded Wire Cutters
Saw
Hammer
Replaceable Cutting Hook
Bolt Override Tool
Replaceable Firearm Disassembly Punch
Replaceable Carbon Scraper
Cleaning Rod/Brush Adapters
Carabiner Clip
Bottle Opener
Large Bit Driver
Electrical Crimper
Blister package opener
Tweezers
Phillips screw driver
Flat head screw driver
Nail file
Carabiner
Leather sheath
Nylon sheath
Can opener
By the way, if you need all of the first 17 functions, the Leatherman Mut is what you should order.