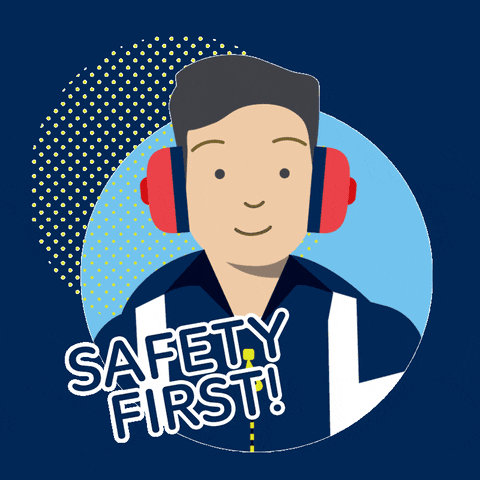 A great way to remind your workforce to practice safe procedures every day is by putting your corporate logo on laser Engraved Leatherman Tools.
This month the National Safety Council celebrates the 25th annual National Safety Month. They offer free posters, and you don't even have to be a member.
Engraved Leatherman Tools come in basically 2 different sizes. The full size is 4 inches long when folded. The pocket size is about 2 1/2″ folded.