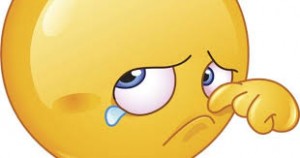 As a business owner, you probably share these problems with all other business owners:
Absenteeism
Poor safety record
High labor turnover
Bad employee attitude
How can you solve these 4 big problems in your workforce?
Not to be too simplistic, but it might boil down to how your employees feel they are being treated by you, and by your supervisors. That may be a hard pill to swallow, but there is good news. An easy way to turn this attitude around, is by rewarding your employees for:
Good attendance record
Good safety record
Good performance record
What kind of reward? I suggest giving them logo knives with your company logo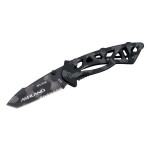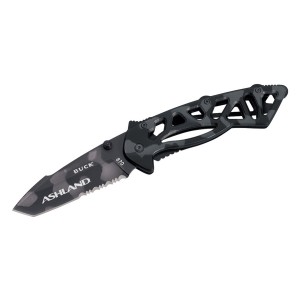 engraved on them. Turn your sad employees into happy employees.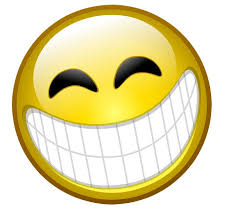 https://www.logo-knives.com