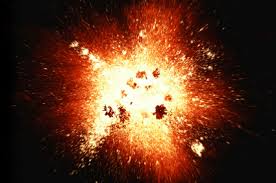 Impress your workers………Give personalized knives as safety awards.
Personalized knives are engraved knives with a person's name on each knife. They are designed to be personal custom gifts to each special recipient. Everyone likes to see their name on their possessions. Why not take advantage of this human trait, and advertise your company on the knives, too.
Choose a quality stainless steel knife with an attractive handle.
Order from a reputable online knife company.
Pick out your best, simplified corporate logo.
Prepare a list of your personalized names on an Excel worksheet.