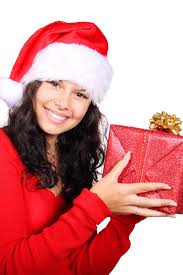 Christmas is only 4 weeks away, and most companies like to give a gift with their logo on it. Do you know why custom engraved knives make the best gifts?
They are appreciated by all your employees and customers.
Knives are useful.
Gift knives are long-lasting. With proper care and sharpening, many can last a lifetime.
They come in many sizes, and are useful in hunting, opening boxes, cutting rope,and doing your manicure (if they have a nail file included).
Engraved knives with your corporate logo show that you care enough to give the best gift.
Pocket knives are used as business gifts by manufacturers, building contractors, seed companies, oil and gas drilling companies, printers, electrical contractors, hvac installers, plumbers, painters, carpenters, forestry departments, and many others.